Coming up on
Saturday Mornings in August, 9:30 - 10-30 AM

August 6, 13, 20 and 27th
EFT/Tapping
Tapping makes everything easier! Once you learn how to tap then everything and anything that might arise to disrupt your 'flow' can be addressed. You can use this going forward to dispel stress that arises from daily life. Most usefully, you can use tapping to disperse the stress you are carrying around from the past; overwhelming events from days, weeks, years and decades ago. Limiting beliefs you were taught, and even vows you took; we all have have 'stuff', and some of it is familial or cultural. It's a big soup in your subconscious, and Tapping is the tool we've been looking for to strain out the toxic bits.
Let's get happier together!
Under the trees at Fernhill park, between the playground and baseball diamond just beyond it

look for me and a sandwich board with EFT or Tapping on it!
Bring your own folding chair.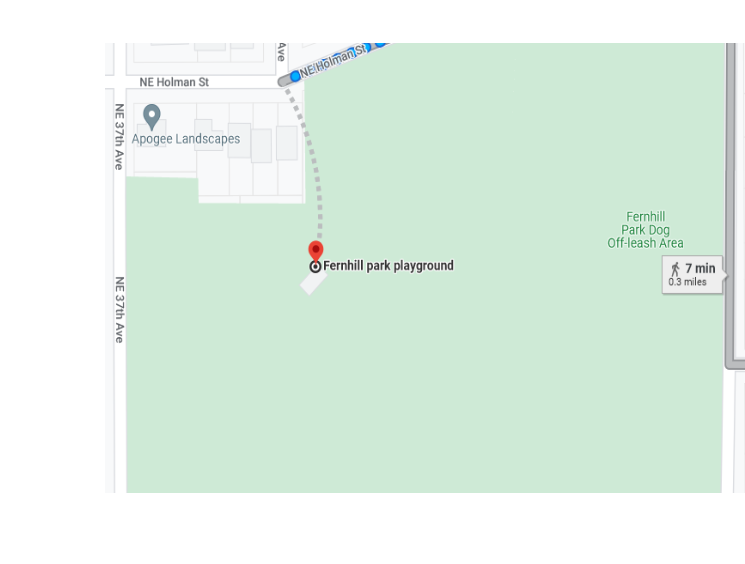 Events are free.
But donations are gladly accepted through Paypal. Use PHEFT22@gmail as the recipient. Thanks!