DearPenny
I've decided I just can't wait to tap live with people anymore!
So, I'll be set up in Fernhill Park, Saturday mornings in August, from 9:30-10:30. Drop in and tap with me about anything! Even if you aren't sure what exactly it is that's bugging you!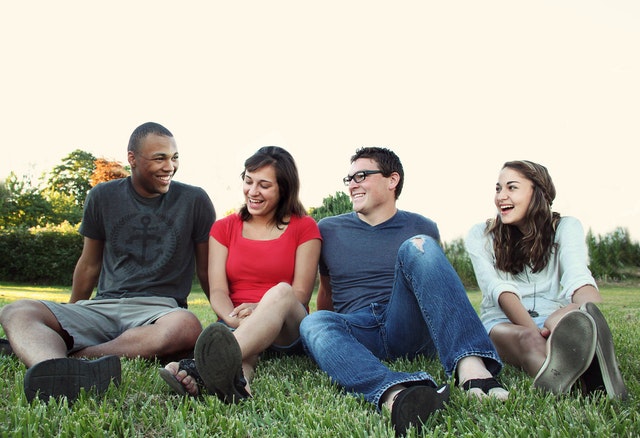 Here's the details: Tapping in the park
There's a map on the page that the link takes you to, so you'll know exactly where in the park I'll be. Bring your own folding chair!
Tapping on the current issue
Life gives us a constant offering of issues to tap on. Recently it's been heat. And climate change (still and again). I made a new video about using tapping to help with heat, and explain how our bodies response to heat is to release stress hormones! I think that warrants a bit of exploration to see if we really are anxious, or just feeling anxious because of a heat response!
You can see the video here: Using EFT to Manage your Reaction to Heat
And as a companion piece, my blog: Are You Feeling The Grief of Climate Change?
I've made a commitment to make a video every week,
So far so good! You can check out my You Tube Channel, subscribe to see all the new videos and check out old ones as well.
I hope you are enjoying these cooler days, and for you heat lovers, it's coming back!
Enjoy some nature this summer. Have you ever been to Whitaker Ponds in NE Portland (very near my house?)
It's very accessible and has an easy short trail. You may see cranes, the work of beavers, lots of ducks, and who knows what else!
https://www.portland.gov/parks/whitaker-ponds-natural-areas
Enjoy your summer!
Hope to see you somewhere soon!
Penny