Greetings Penny
I wanted you to see this first:
Starting today, February 28, 2022 the 14th annual Tapping World Summit begins. The event lasts 10 days with two presenters each day. These sessions are available for free for 24 hours. Sessions are available from experts in the field of tapping, using tapping for self transformation, happiness, confidence, abundance and more. If you are newish to the world of tapping I highly recommend you listen to a few or a lot of the sessions. There is a wealth of information available for free (purchasing options are available of course. I am not an affiliate.)
click here to get access to all the goodness: Tapping World Summit
This event is one of the first exposures I had to EFT. It started a transformation in my life and health that is still going on today. I listened to every session every day for years. It was tremendously transformative. If you are struggling with anything in your life, whether you're 10 or 100, you will find something here that will give you an "Ah Ha" moment that could change your life for the better.
Transformation awaits you!
Is there anything quite as dis-regarded in our culture of Self Love?
Honestly, in a deep secret place, doesn't it make you squirm a bit? Maybe if we changed the words a bit, and called it self esteem, or self regard that would be better. Those words aren't quite as challenging as self love. We mostly attune with the vision of self love as selfishness:

"The term self loving can be used as a criticism if a man takes more than his fair share of money, honor, and bodily pleasures for in this case he indulges his animal appetites and the irrational part of his nature."

-Aristotle-
But self love is the foundation from which our love of all else flows. And from which our love flows out to all. Aristotle likened the man who loved himself as also selfish, but from that self love goodness, virtue and morality flowed.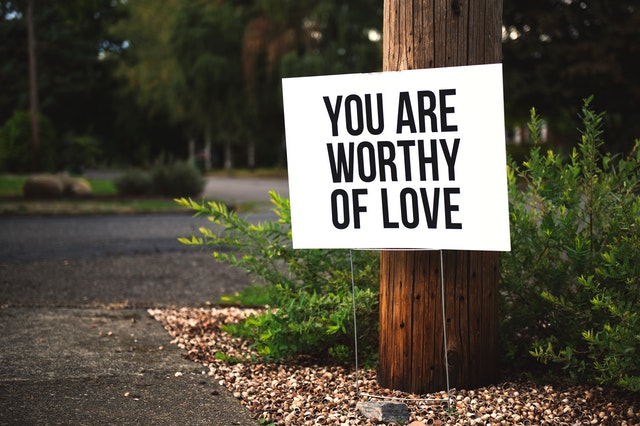 When we love ourselves we bring our fullness to the world and our loved ones, rather than our needs. We are a nourishing font.
"How you love yourself is how you teach others to love you." – Rupi Kaur
Unfortunately, we learn far too many lessons that undermine our self love. We are hurt and make up stories about the "why' of the people who hurt us: that we were unlovable, they didn't want us, we were too much or too little, and on and on. When we are older hopefully we come to know that those people were doing the best they could with their own hurts. That it had nothing to do with us.
And these cognitive shifts are helpful. But the hurt of the child is still within us. It is reverberating through all our choices, what options we perceive are available to us, and our health and career outcomes. When we address that wound, then the adult realization and the catharsis of our emotions finally release us from the past.
"To fall in love with yourself is the first secret to happiness." – Robert Morely
You are divinely made. In my "Habits of Happiness" course I recommend this exercise. Just look at yourself in the mirror. Are you completely comfortable with this. Great! But if there's some discomfort, about anything, that's a place that needs some more loving. The easiest way to release that discomfort and increase your self love is to tap on that discomfort. Just feel the feeling in your body and tap on 'this feeling". You can give it a name if you want, like "this heaviness, this sadness, or this desire to look away."
Practice this until you can give yourself a great big smile when you look in a mirror. The very first friendship you have is with yourself! How are you treating your best friend?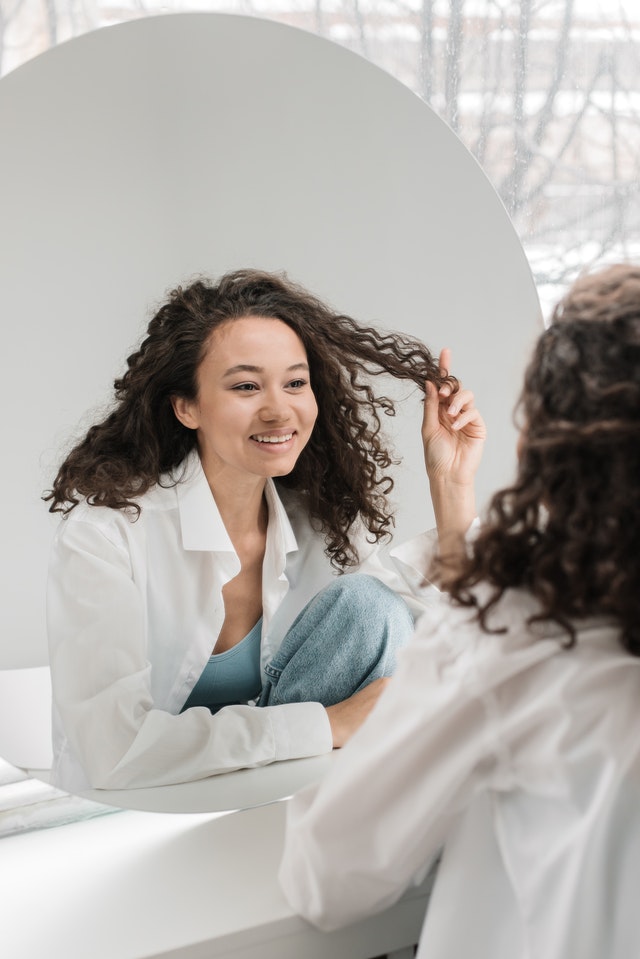 Take care of yourself and your relationship with yourself!
many blessings,
Penny
find me on Facebook at: Facebook.com/love tapping