Intention

Intention has power. Power to harness your vision, energy, drive and heart towards a single purpose. It is a desire given muscle. Those muscles consist of several actions you take repeatedly to build up their strength. When you intend to do something the gears of the Universe turn to make it possible. When you intend to do something, you do it. You do whatever is required to accomplish the goal.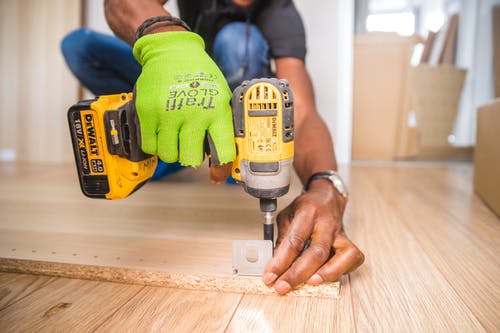 You do your part by reminding yourself daily what you intend. And even more importantly, you describe your 'Why.' A favorite old saying of mine is that millions of drills were sold last year, but no one wanted a drill, they wanted a hole! Without a firm grip on your Why, the temptations of the moment will batter against your will and break down your resolve. This is why resolutions fail. Will power is limited, and the pull of your history has patience, persistence and it's own power.
How to win this tug-o-war between what you want and where you are? First you have to have an intention to succeed! Then you have to discover and remove what is in the way. One way is to state your intention and listen for any thoughts that may arise in your mind, such as "Oh right, that's never going to happen." So now you've discovered a hidden belief that will cause interference in the creation of your goal. Or you might feel a tension, a lump, or a heaviness somewhere in your body.
Then you start tapping!
Once the target is identified you can release it and the attainment of your intended goal is that much closer. There are few things we can't achieve (OK, at this point I'm not going to be an astronaut) but there are no desirable feeling states you can't achieve.
Then, bring the joy, lightness or freedom you expect to feel in the future into your present. This feeling state resonates from the future actually pulling your toward your goal.
Cool Quote
"All things break. And all things can be mended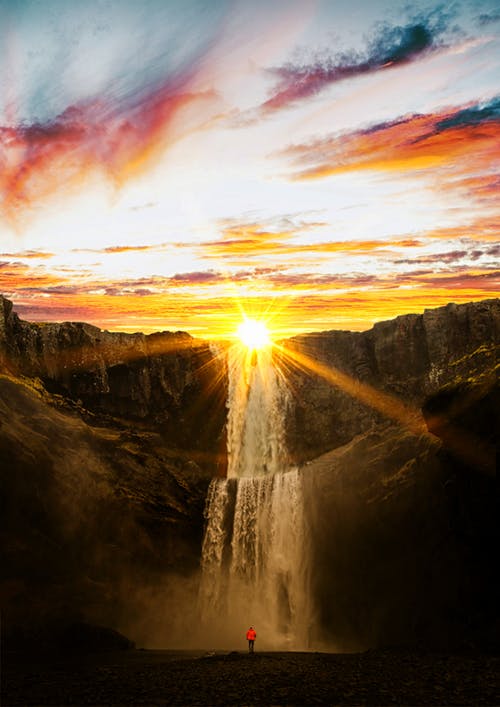 Not with time, as they say, but with intention.
So go. Love intentionally, extravagantly, unconditionally.
The broken world waits in darkness for the light that is you.
L.R. Knost
Upcoming events and Tapping Resources
Is getting to the Dentist this year one of your intentions? If so, here is one action to take that will increase your success!
I've been busy transferring my "Getting To The Dentist With Ease" course to my website. I have a few more tweaks to make on some pages. Until then the previous link still works.
click here to enroll in Getting to the Dentist with Ease and get going!
Free Tapping Groups
I continue to hold free group tapping events on the first and third Monday of the month. You can always check the dates and any weather related updates here: Free Tapping Group
Did you know?
There are tapping tutorial videos on my website? If you need a refresher go here to watch
CONNECT WITH ME
Facebook: watch live videos every week, read updates on the science of tapping and whatever else comes down the pike EFT related.
Please comment, even if briefly and share. Help me grow my audience. Please! And Thank You!
As we enter the New Year I want to share this Sufi blessing with you.
In the Name of the One, Most Compassionate, Most Merciful, Most Kind.
I ask in the Name of the One, to help us all know that our hearts are always cared for,
that our every step is guided, and that we need do nothing alone.
Help to open the way, to reveal the path, to make the signs unmistakable.
To bring nourishment, and care, and support, and strength, in abundance.
Help all of those who need the gifts that we've been given, find their way to us without blocks, or veils or hesitations.
I ask that our provision this coming year be made easy.
May you, and your loved ones, and your family, and your business, and your clients, and your community, and all that you care for, be blessed in abundance.
That love continue to open and open and open, meeting you wherever you go this coming year.
And I really pray that our paths continue to cross, that we may continue to lift each other up.
Blessings, and blessings and blessings and peace and love
That, from me to you.
Penny