Greetings Penny,
First I want to say how grateful I am for you. You are a part of my life, and I'm the richer in so many ways for it.
How are you doing? Most everyone I talk to is doing OK, with the caveat "well you know, up and down."
Ain't it the truth.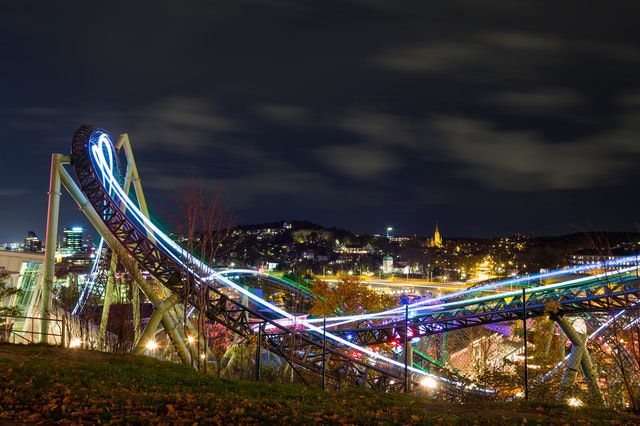 I've been creating again..
When I created my first free gift 3 years ago I was pretty proud of it. That's the free report you got when you signed up for my newsletter. I was making my first EFT website and was feeling pretty overwhelmed by the whole process. And although I've wanted to redo the report almost from the time I created it, the overwhelm associated with the project just kept me from going there.
Which could have been a tapping target in it's own right. If you find you need to do something but you just can't start or the very thought makes you feel "ugh" then tap on it. I did not really have to push through it so I let it slide...
But this year, in spite of all the other overwhelm going on, I was inspired to create a new free gift. And since people have decided they like videos better than reports, rather than re-work the report, I made a series of new videos.
Which of course took a little longer than expected, so this newsletter is a bit late too.
Benefits for my readers: In December and January only you can activate this bonus: schedule one session with me, at 25% off, and your second session (scheduled within 2 months) is also 25% off. Regular sessions are $100/session so that's a $50 savings, (or $62 if one of your sessions is the Foundation session) and a ton of less stress for you!
Would you like a look at the new videos?
If you have already learned tapping, then the first two videos will not be new material for you. But the 3rd video contains instructions on HeartMath techniques called Heart Focused Breathing© and Quick Coherence©.
Over the summer I took a new certification through HeartMath as a Clinical Practitioner in Stress, Anxiety and Self Regulation. Right up my ally.
Which brings me to the title of this newsletter. This year and probably most of next year will continue to be quite a roller coaster I think. And the heart of America needs tending and mending. So we will continue to need as many self regulation tools as possible.
What's bugging you?
Because peace in the world, and the country, begins with personal peace. Tapping and HeartMath could help you ride the wave with a lot more ease and grace. And recover from the inevitable bumps and spills much more quickly. Just one example of pandemic tapping is masks. Are you feeling angry that people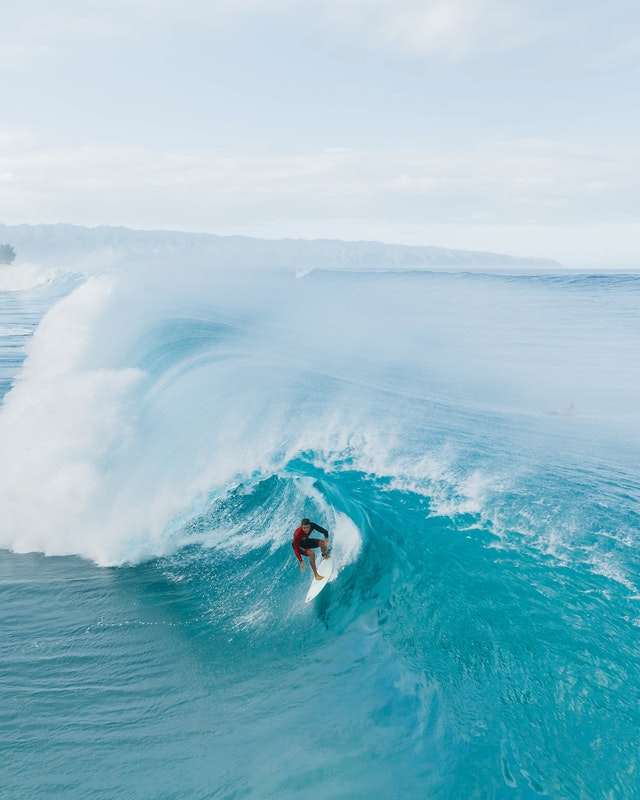 won't wear them? Or, angry that you have to? That's just one thing that is draining your energy that could be tapped into neutrality.

Do you have a suggestion for a topic for a group tapping session? I'll begin scheduling more events in the year ahead, and I'd like to know what's on your mind, what you would like some help with? What are your friends struggling with?

Here are the links to the videos
(they're all about 6-7 minutes) - if you'd like a refresher, learn a new stress relief tool, or just want to admire my awesome video making!
Video 1: click here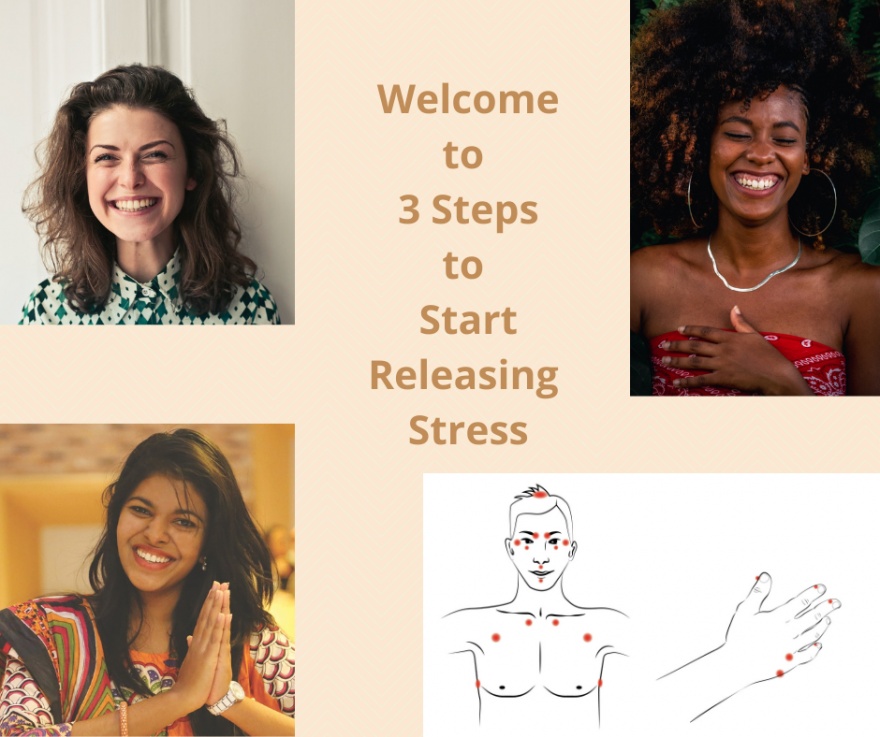 Video 2: click here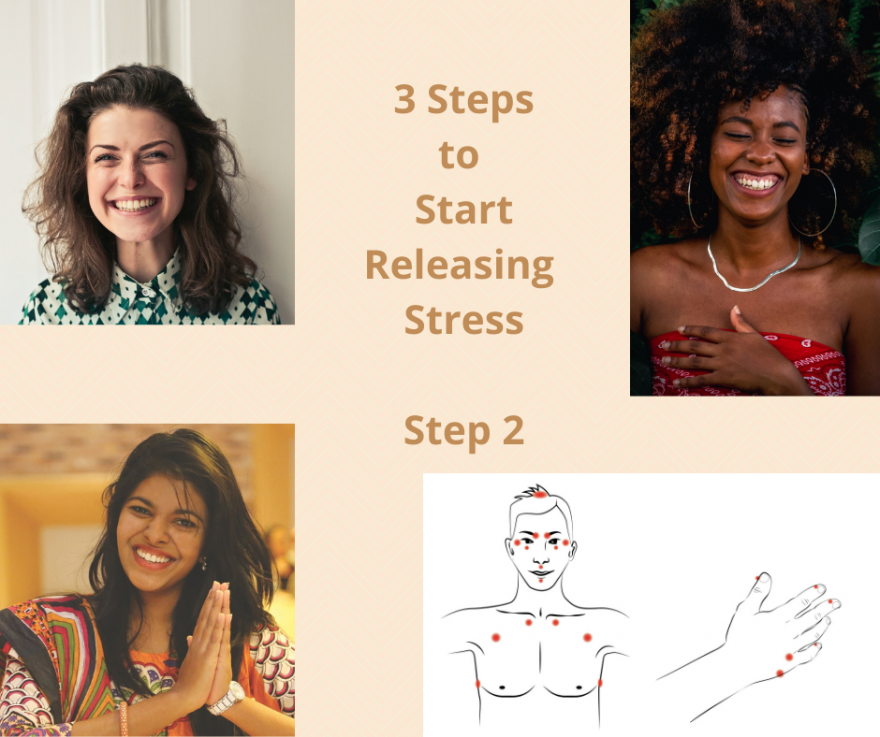 Video 3: click here: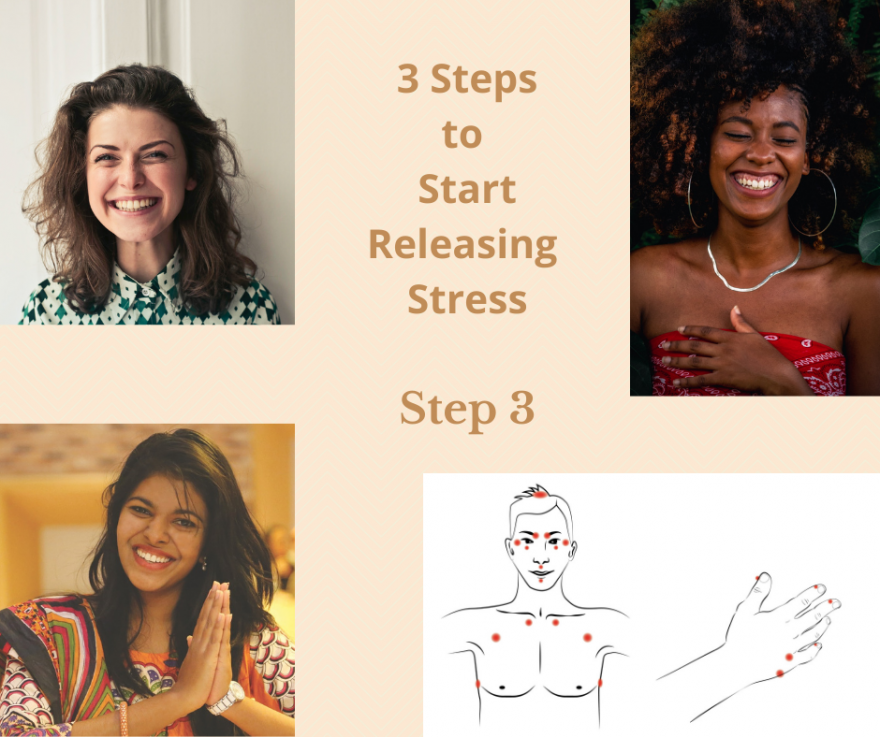 And the bonus video, to wrap it all up... (this is a really good one I think)
click here: click here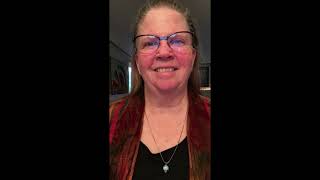 That's it, that's what I've been up too, how about you? I love to hear from you!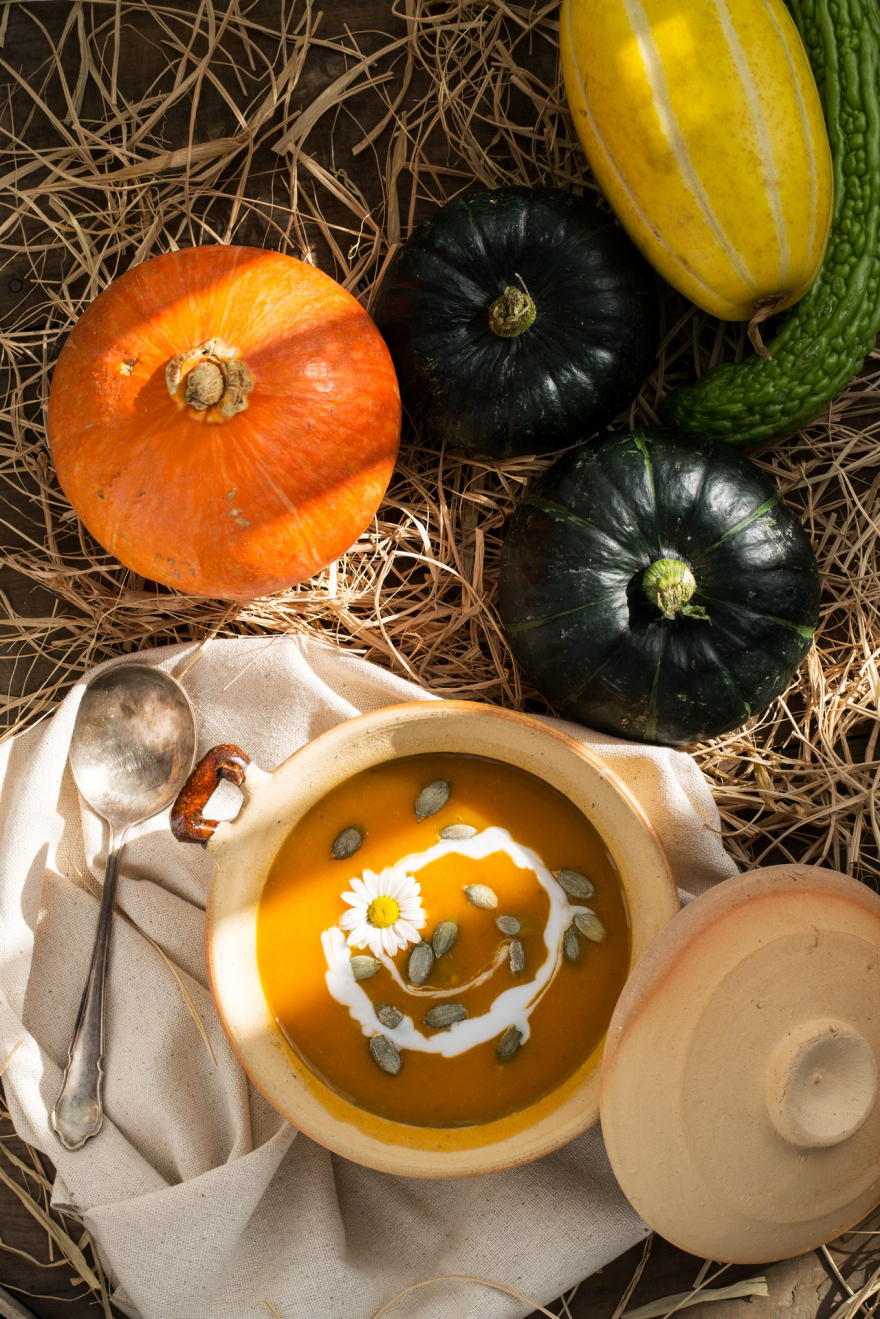 Penny