Dear Penny
I usually send and write two mostly different newsletters, one to my EFT folks, and one for my massage clients. But this time I'm sending the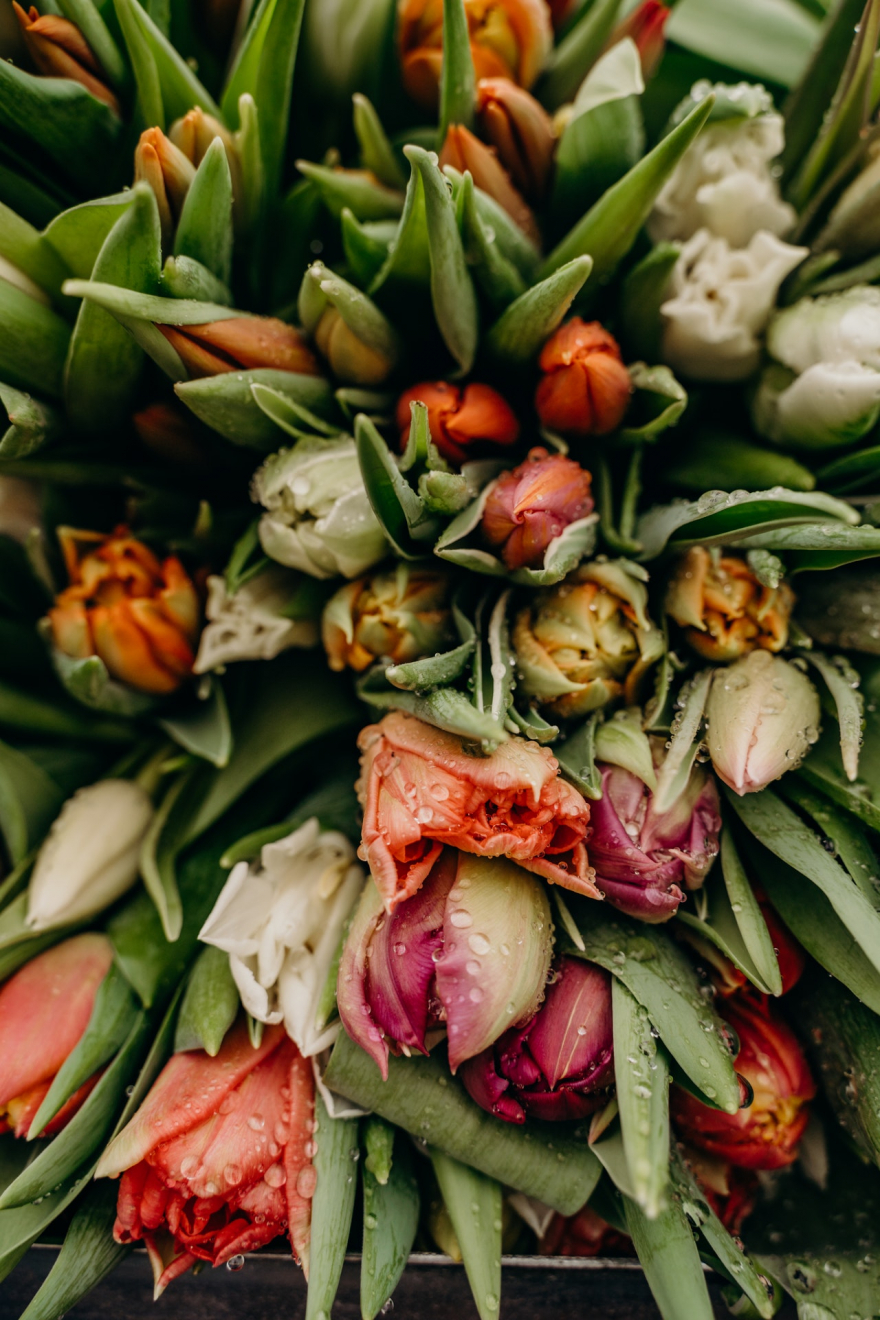 same one to everyone. The Body Sense magazine is so full of good stuff that I think everyone should have the opportunity to read it. If you do, tell me what you think, and maybe I'll send it more regularly to you too!
Spring Spring Glorious Spring
I'm a recent convert to spring enthusiasm. I mostly adore Fall, but Spring has it's glories to be sure. And this year in particular it seems even more welcome for it's energy of renewal and hopefulness. We are all so ready to feel happy and free again. I can tell more of you are feeling this way as clients I haven't seen since way before the pandemic are trickling back in. My availability is much reduced because all the pandemic protocols are still in place and it just take more time and energy, so just know you may have to wait for two - three weeks to get in.

Spring Issue of Body Sense
The new issue of the Body Sense magazine is out with some very good articles. Read about the connection of chronic stress and heart attack; when to get a massage if you've just been vaccinated and an in-depth look at the vaccines; 5 Ayurvedic steps to detox and spring clean the body; a spring breath Qi Gong exercise; and how massage can help the upper back pain associated with sitting too much (like all of us, all last year!), and more. I recommend really getting into this issue, it has a lot of good information and actionable exercises to help spring issues and get ready for the seasons and extra activity ahead.

You can access the issue here: https://risingsunmassage.massagetherapy.com/body-sense-magazine
just click on the issue's cover, you don't need to fill out any form.

Last update about the Habits of Happiness
We'll be starting very soon, April 12th, coming up next Monday. As most of you know, EFT has become a big part of my life and practice, and we may sometimes talk about how emotional reactions and old patterns of thought can be keeping "issues in the tissues." This is how I got into EFT in the first place. I saw how, even though with sincere effort on the part of my clients, physical issues were not healing. I had been taught in massage school how emotional issues could be released by massage, but over the years of practicing I had only experienced it once with a client. And once myself. So, although the tissues hold emotional patterning, which shows up as many different chronic health issues, it isn't a primary way to release and re-pattern.

EFT is that way. At least the best one I've found. But I think there's more to it. And as it turns out, so do a lot of other people! I've been studying this for a while now, and have found the practice of cultivating happiness to be a great mover of the wellness needle. I think happiness is a good enough goal all on it's own, but there is so much more to it!

If you'd like to see more, just click this link: https://calmhealthease.coachesconsole.com/the-habits-of-happiness-2.html

I hope you'll consider joining us for this course launch. It's 'pay what you can', so you can afford it. I believe it will be well worth your investment in time. And I'd love to see you as well!


And a lovely Spring Poem...

This Gift
On an early Monday morning,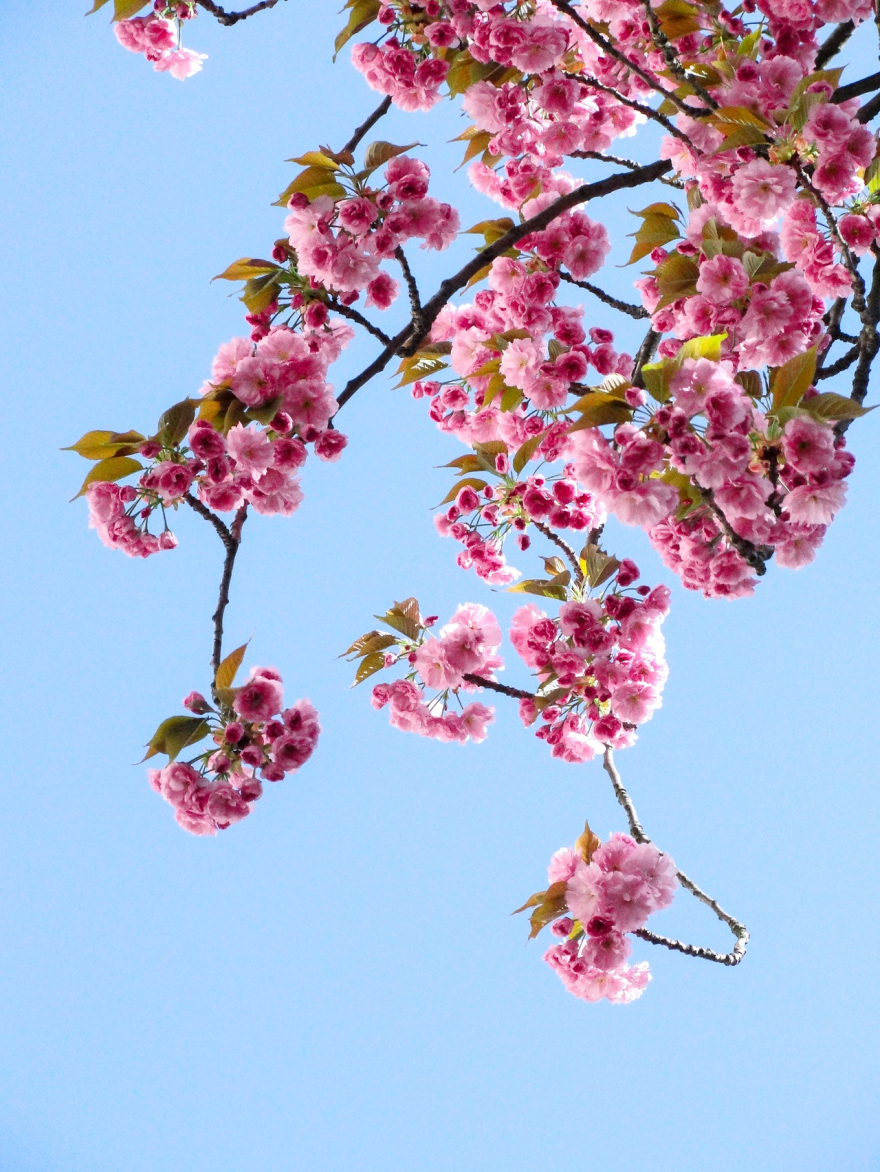 a windblown spring sun
sparkles my neighbor's
wild cherry blooms silver gold

Awed by the unexpected light,
I pause—

Moments later the tree and the sun,
change positions causing the view
to disappear forever
from my time and space

How fortunate for me to be given,
this gift of transient beauty
A brief flowering of elegance
beyond my ordinary life.

by
J. T. Milford
take care, and many blessings,
Penny