I'll Start with the Tapping News...
The Annual Tapping World summit started last night. For 10 days you can access presentations by the world leaders in EFT and Energy Medicine at no cost. There are 2 presentations available every day and they are up for 24 hours. The first ones started last night and will change over tonight at 8 PM.

Here is the link to register: https://www.thetappingsolution.com/2019tws/reg/afpd/new-access.php

And my tapping news
is that due to a publication error in the Concordia News my schedule for the free tapping group will remain the same in March: Mondays at 10 AM.
The link to that event flier, where I will update any changes as well, is: http://bit.ly/2BO2iMB


The Relationship between Your Body and Your 'Self'
I have always encouraged clients to use their many tools to take care of themselves as best as possible. This helps the work I do be most effective. It also builds a level of trust between you and your body that creates the environment for the best and most comprehensive healing.

While you and your body are one continuous consciousness, we often set ourselves up in opposition to them. Perhaps on some level we feel betrayed by them; they often seem to operate with a mind 'of their own,' doing things that are in direct opposition to our desires. But in truth, our bodies are not betrayers but reflectors.

All the old hurts, the overwhelm and confusion we may have experienced but not dealt with fully becomes an energy pattern stored in our bodies. These energy patterns influence which genes are expressed, which are turned off, how well we heal, how we react to new stressors, and much more. They become the driving force in most of the chronic diseases we face.

The self love you administer to yourself everyday is the best medicine. All the things you do to take of your body and Self: good food, exercise, good sleep, are enhanced by positive self talk. And if you consciously do these things with gratitude towards your body and forgiveness, rather than resentment, it's even stronger. You can't heal your body while being angry at it. Remember, it's always done the best it could to serve you. (And also remember, it's just a mirror.)
Ready for a shift in that inner dialogue?
My version of March Madness!
I'm offering a 20% discount for tapping sessions Scheduled in the
First 3 weeks of March.
Or, Until the Spring Equinox
Use these last few weeks of winter to get ready to spring forward into a
New You!
Tapping can change so much in your life for the better. Take a listen to that inner dialogue and if you'd like to hear more positivity in there please reach out and schedule a discovery session here Page: Welcome! to learn more. You'll be directed to email me to do so.
Take care, and keep tapping!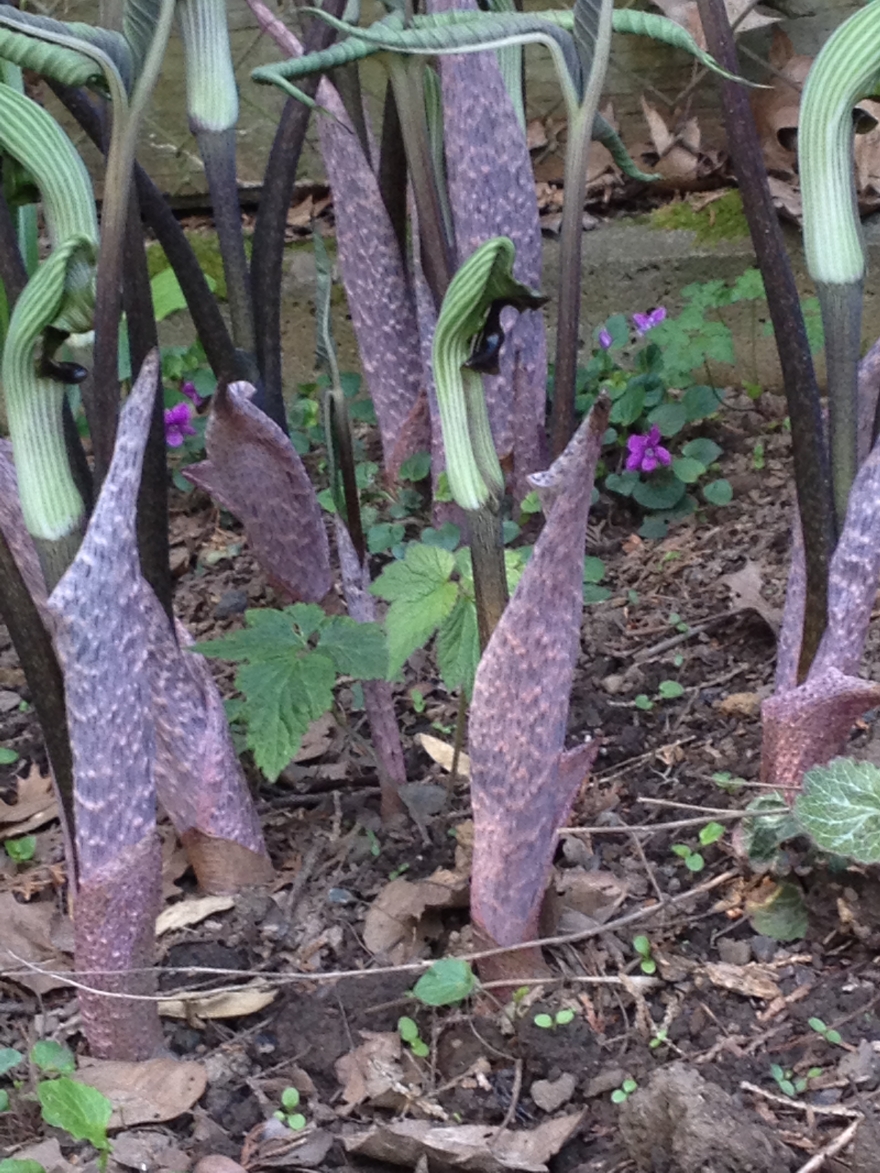 Penny