Hey Penny!
I hope you've been enjoying this gorgeous fall! With a dry mild weekend coming up for Halloween it should be a great time! Although very early, I'm excited that I'm going to have Mums this year. After the heat this summer, and my somewhat distracted care, they look like they'll be fine. Although they are about 1/2 the height they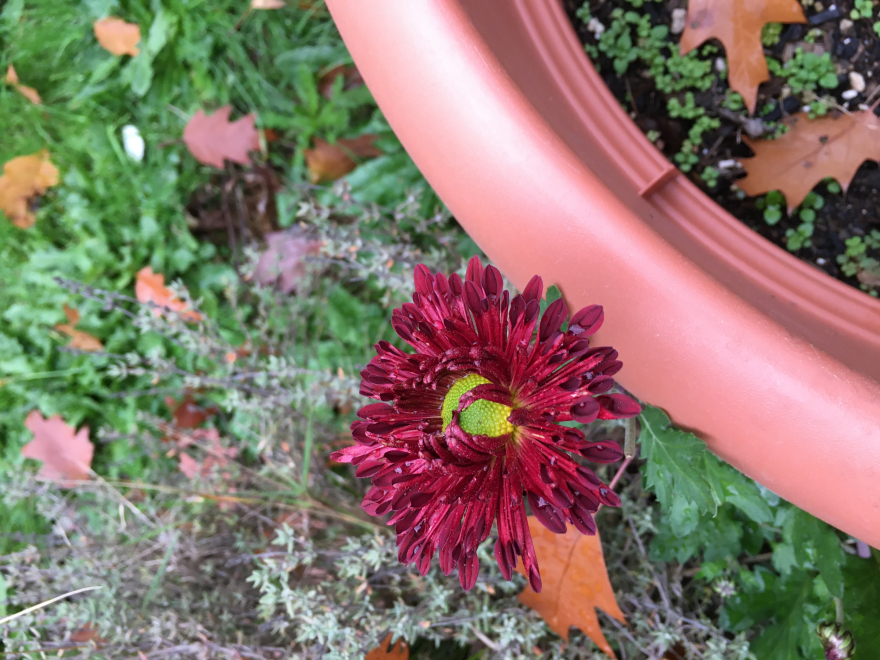 usually are. Curious.
I follow a few conscious parenting posters on Instagram, and love that their advice is getting out there. And, I almost always have the reaction that, "that applies to grown-ups as well." Although it doesn't make it much easier to deal with, when I see what's going on in society right now, what I see is a bunch of traumatized, poorly bonded kids in grown up bodies. They were not taught to manage their feelings as kids, so they can't as adults now.
What for most of us were behaviors that garnered punishment, were just big emotions in little people coming out the only way they could.
(someone I've been following for years is @karenyoung_heysigmund )
---
Signs of stress
In children, stress and anxiety can manifest in vastly different ways.
Children can experience lack of quality sleep or nightmares; excessive crying; bedwetting; teeth grinding or bruxism; obsessive behaviour; hypervigilance or being easily startled; a physiological response of going to the toilet a lot because of excessive urination, diarrhea or constipation.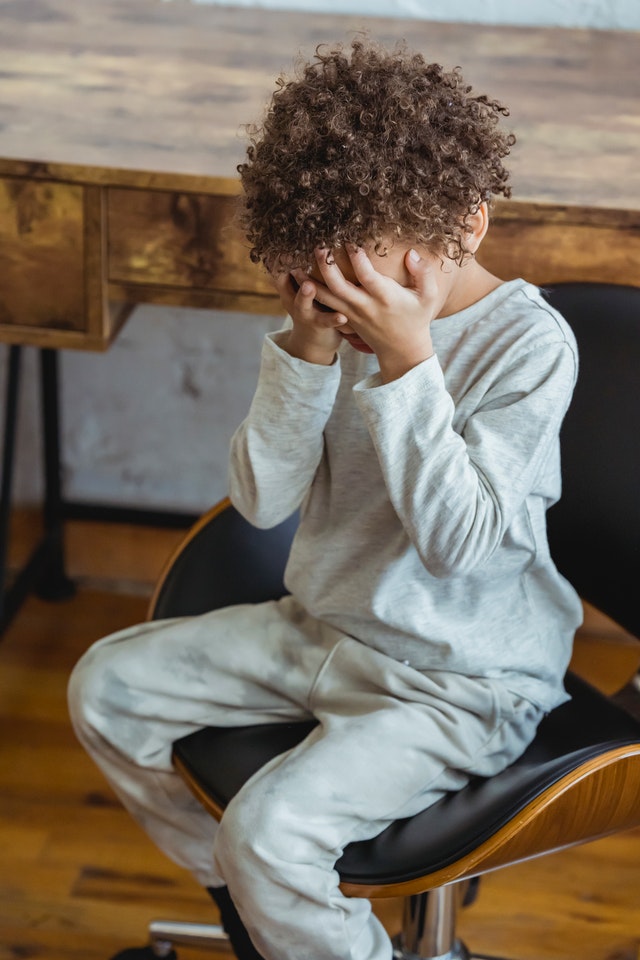 "Some also have a tendency to expect something bad to happen. You'll start noticing the child withdraws. He can be fidgety, restless or even be the opposite and have no energy.
Highlights
Some children have experienced anxiety and depression due to the pandemic.
Routine and predictability reassure the child that the world is safe.
EFT is a highly effective method of alleviating stress.
__________________________________________________________________________________________________________________________________________
The pandemic has been hard on everyone's mental health. And children have taken a big hit. Tapping and be a big help to normalize feelings and release overwhelm for both kids and their parents.
One thing you might not have considered is that your happiness will help your kids feel better too. I've opened enrollment for another round of my 'The Habits Of Happiness' course.
A happier parent is calmer when your your kid might be really needing that. If you are stressed out and can't regulate your own feelings well, you're not going to be able to guide your kid through their emotions either. Cultivating the Habits of Happiness will give you the tools to shift your own energy, release your own overwhelm, so you can be more available for your partner, and or your kids. As well as yourself.
The 6 week mostly self guided course starts on Monday Nov.1. Please join us and help make your part of the world a happier place!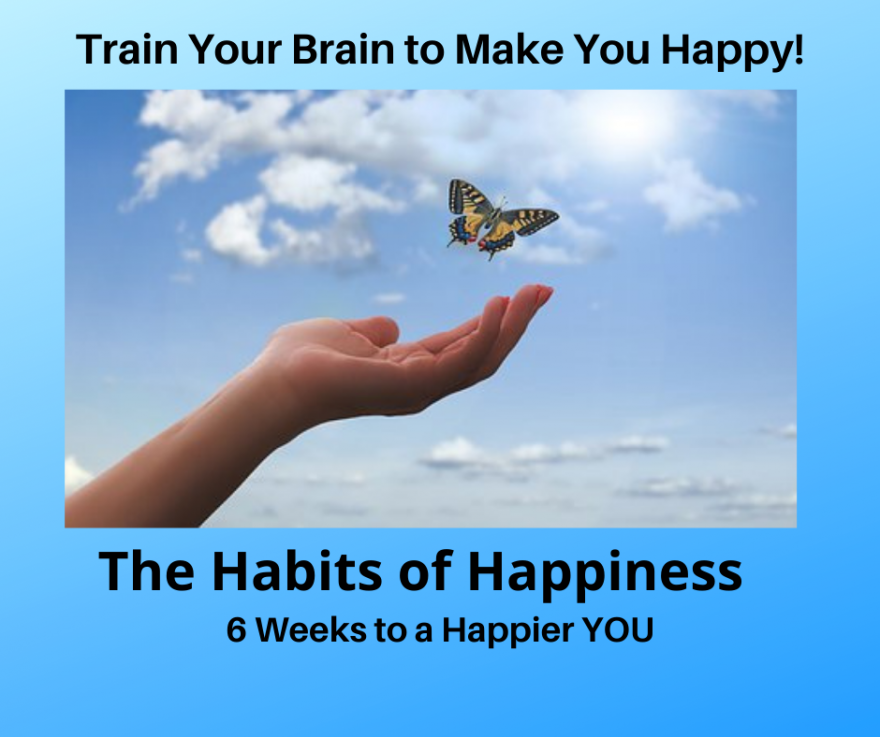 for more info and enrollment options click here: The Habits of Happiness
Enjoy the season!
Penny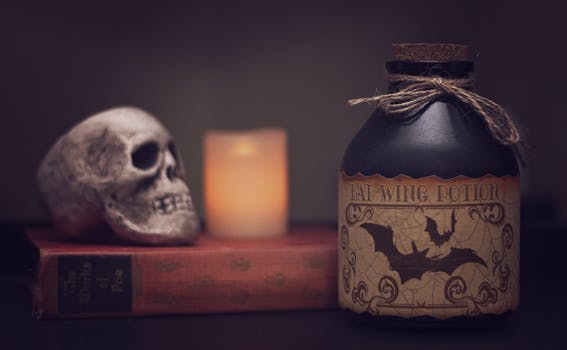 BOO