Dear Penny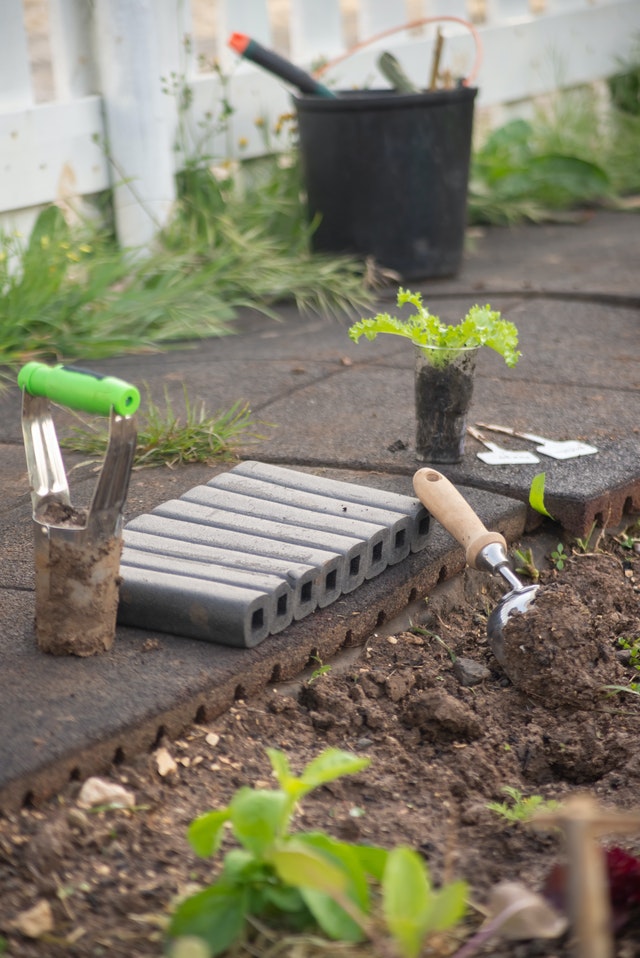 The summer is so much work.
We love our gardens, and the results of all our work, but we're ready for some harvest, a little rain, and maybe a few Saturdays without a full tilt garden agenda. I laugh as I say that because we have all sorts of plans for work to do in the fall, and plants that need to move to different spots. Gardening season is about nine months in our climate. I mean, if you're doing it right! :)
Upcoming class
Have you ever wondered why you like what you like?

We know that we like this or we don't like that. Have you ever stopped to think and wonder why don't I like turtle neck sweaters, the color green or the sound of tires screeching; the taste of coffee, or Carol Burnett? Toffee or tomatoes, garlic or country music? Can't speak up in meetings or tell my mom "no." The smell of a certain perfume or the sound of crinkling paper? Sometimes it's obvious why something bothers you but other things are just a mystery, but in the hurly-burly of life, you just move on, and you accept yourself as you are, (or not!), even if there are things you'd like to change. Who's got the time and money for years of therapy anyway?
I want to invite you to an event
where we're going to talk about where some of those likes and dislikes come from,
where the bits of you that you think are, "just how I am" actually come from, how they were developed, sustained, and how to release them if they aren't serving you well anymore. Life changing effects don't have to take years and years of effort. With EFT you can make many changes relatively quickly.

Please join me on
Saturday Sept 18 at 10 AM for:
EFT and Stress: Becoming Your Best Self.
I'll discus this and we'll do some tapping too!
I've finally found a new home for my blog! This entry is about the power of the words we use to shape our lives, our relationships (especially with ourselves) and even our health and what we believe is possible for us.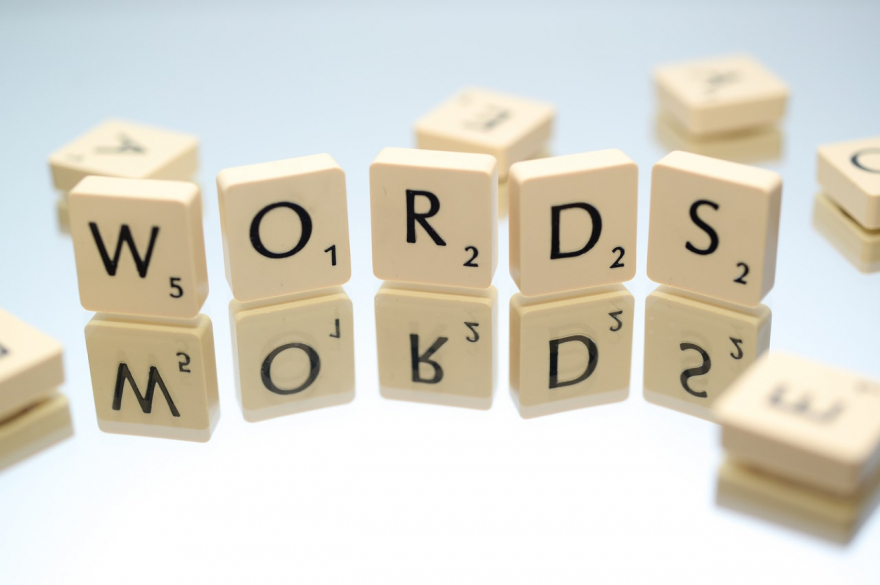 The Lies We Tell Shape Our Lives.
You know, the white lies. The words said to protect other's feelings, or avoid a long explanation to someone who doesn't merit it. The explanations for when we feel "no" is not enough of an answer. Ladies, you get this. No. It's a complete sentence. Here's why you might want to adapt a 'truth or nothing' approach. Words have meaning. Sure, you get that.
But words are also instructions. Your body is always listening to what you say and think. Your brain doesn't know the difference between your imaginings and "reality"...
And the occasional small lie may not be of much consequence. But is it part of a pattern? If you can't stand on your own two feet and say "I don't want to do that right now," what else are you lying about to just get along? And what is the toll it is really taking on you?
Bathing
As summer winds down I hope you have some time to relax and enjoy the last summer flowers, and some garden bounty. With cooler nights and mornings it's a great time to get out and enjoy the parks and rivers. I recently posted over on my Rising Sun Massage Facebook page about the benefits of bathing. Every time I see one of those ads on TV to get rid of that old bath tub and replace it with just a shower I want to shout "don't do that!"
That tub can be a great asset to your health. While I love my hot shower in the morning, an actual submersion in water can have many side benefits. Adding bathing to your healthcare routine can be quite enjoyable, meditative, and has verifiable health benefits, both physical and emotional/mental. Here's a nice article that elucidates the benefits: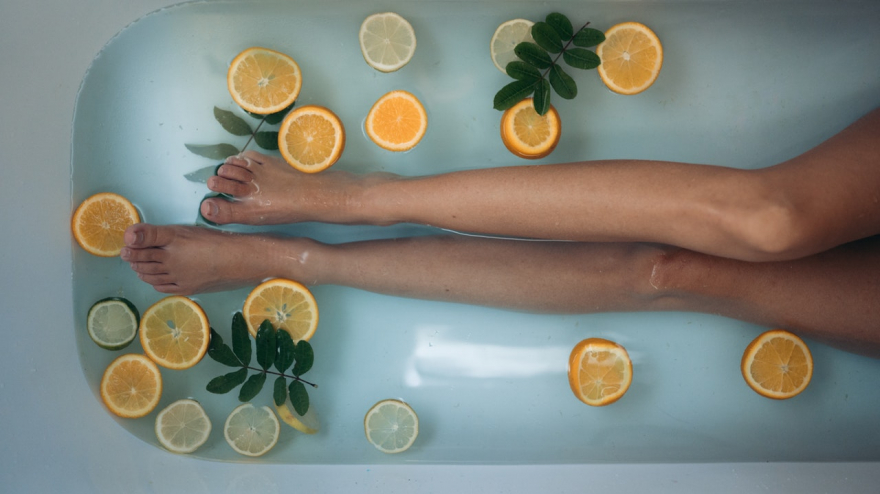 And, a wee joke:
I was walking past a farm and a sign said 'Duck, eggs.'
I thought: "That's an unnecessary comma - and then it hit me."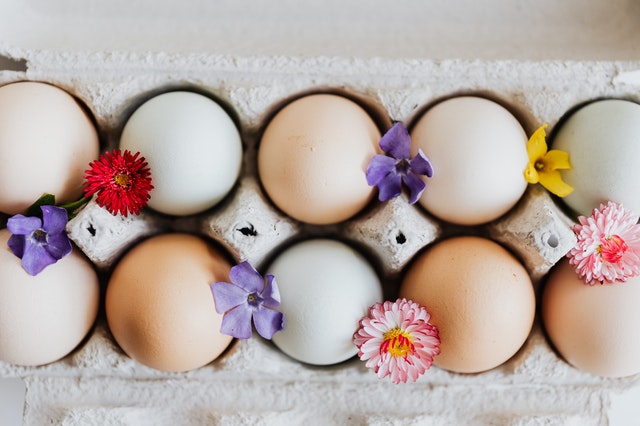 That's all for now Penny, take care,
Penny