Hi Penny
Well, that was harder than I thought!
A couple of weeks ago I sent out my newsletter and promised I'd send the link when I scheduled the workshop. I don't know why I'm still surprised that things are harder than I think they're going to be! But, I think I do have it scheduled and all systems are finally go for Saturday, July 31st.
Here's the link,Event brite link to EFT introduction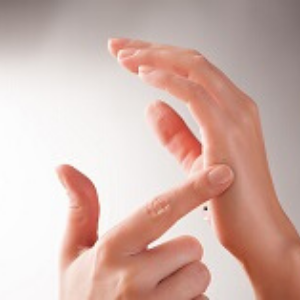 Life is stressful, and after the last year and a half, more than ever. EFT may be the tool you've been looking for to release that stress.
About this event
Stress affects every aspect of our lives. When we're stressed: thinking clearly is more difficult, we're more likely to snap at friends and co-workers over little things, our sleep and digestion may be impacted, We may have chronic aches and pains. But stress release allows us to undo all that and improve our health outcomes. We can be more in control of our moods and outlook on life, letting go of some of the old stories we tell ourselves about our worth, what is possible for us and even what we're allowed to have!
Please join me for a brief introduction to EFT Tapping. We'll learn by doing; tapping on releasing some of this pandemic stress, or any thing participants may want to feel better about. Stress wears many masks. But once you know how to use EFT the pathway to better moods, health and happiness is clear. Easy enough to learn in a couple of hours, but nuanced enough to tackle almost any stress.
Let's tap and feel better together!
Participants can take the price of this workshop as a discount on my Foundation session, which is a deeper dive so you get all the nuances and how-to's to use tapping effectively, and safely, for yourself at home.
I've used EFT to overcome my own big health challenges, and I know you can too.
Pandemic stress is piled on top of the life stress you had before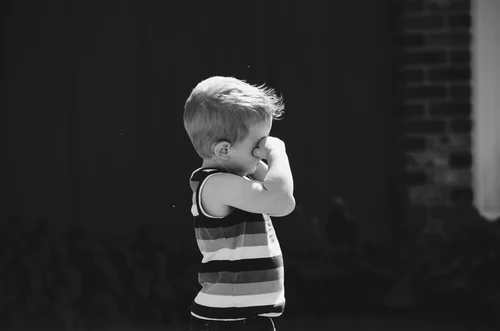 Everyone's got stuff. Some of it is big stuff and some is a lot of little stuff. How, why and when that stress was laid down determines a lot of how you are going to cope with and manage stress throughout the rest of your life. Have you heard of ACEs? Or, your ACE score?
To understand a bit more about your stress response, especially if your ACE score is high, please watch this video: more or less 'complex' trauma
If you want to take the ACE quiz yourself you can do that here:
ACE quiz
That's some heavy stuff, but if you've been carrying it around all your life, it's good to know that you CAN let it go. The brain is adaptable and pliable at any age.
Hear's to healing!
Penny