Hello beautiful soul,Penny
I'm usually on the once-a- month newsletter-sending schedule. But It's been a bit of a year for me.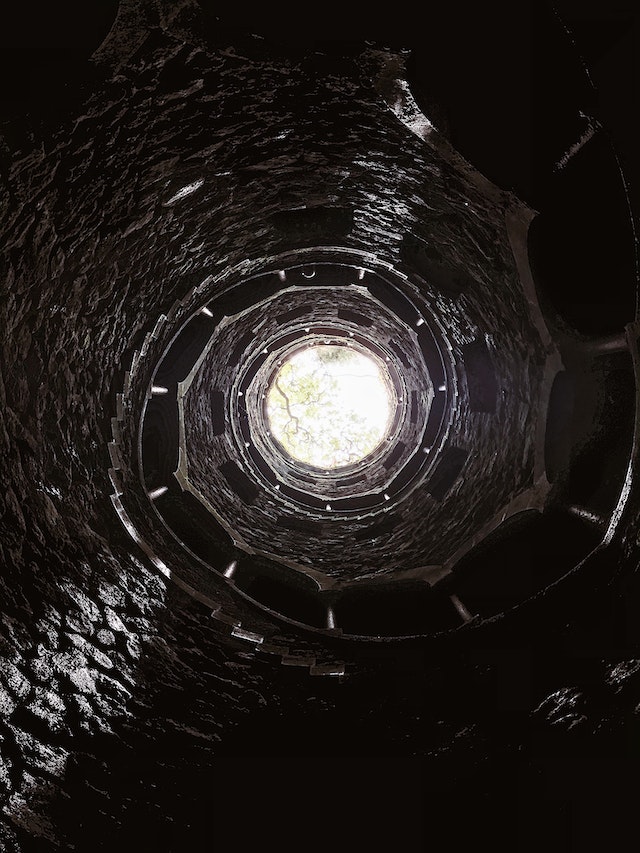 People in my field are always walking the line between sharing too much about their personal lives, (because the focus is YOU after all) and sharing enough personal information to show how we are using the tools we teach, and the processes we espouse, to get through our stuff, how we successfully HUMAN.
So, thumbnail: last November there was a death in the family. My beloved brother-in-law. So this sent us reeling, of course. And as we were grieving and preparing to travel in April back to Michigan, we had some MAJOR plumbing issues come up (fortunately no actual water rising!). So, life was being intense on many fronts. Here's where I'll shorten the story. The day after we got to Michigan I was feeling very poorly and went to the ER, and they kept me for a couple of days, and did some tests.
The arc of the story is that I am fine, but it's taken me some months to get my feet back under me and clear my head
Which is OK.
I had an intuition that the trip was going to be a turning point, and that has proven correct. It just took a bit longer to integrate than I thought. I have a lot to share about the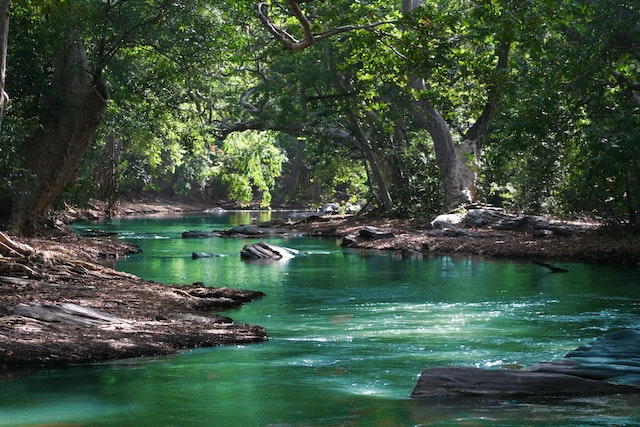 journey. But I used all my tools, and allowed myself to heal and recover in my own time.
When we're trying to heal, when we're trying to 'get rid' of something that is bothering us, we are in a hurry to get on with it. Because there is this imagined promised land of peace we're trying to get to. And that place of peace does exist. But we get there, and then something else arises. So we deal with that and get back to our happiness, and then there's another challenge. And as we journey on, these two phases become almost as one. You can be experiencing challenge and being peaceful at the same time. You can get upset, and immediately choose how you want to feel. Sometimes some anger is right and appropriate! None of the feelings are to be avoided. They exist to instruct us on where we need to heal.
I'm moving my website!
I'm moving my website to another server, so my email will move too, and of course, my courses. So there may be another newsletter hiatus.
I'm still seeing clients, still sharing tapping and the Habits of Happiness. When the move is done, I'll be in touch with how my offerings are going to look moving forward. If you want to schedule with me, just email me, pheft22@gmail.com and let's talk! I love to hear from you for any reason.
Enjoy this beautiful Autumn and I'll see you again soon!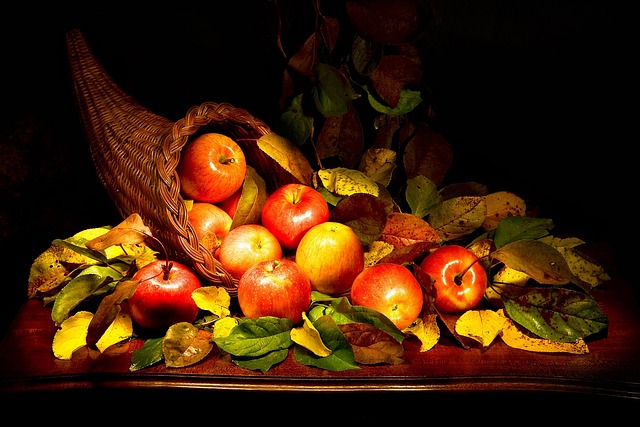 Penny