Hello dear one,
March was full of all sorts of learning and letting go. I spent all my free time taking classes to renew my massage license. Which is done . Yeah!
I made a little video for you: Some of what's coming up in 2022: What's coming up?
If you scroll down the bottom I've asked for some input to help me determine the best options to help you this year.
Spring is definitely sprung
And I'm feeling the energy of new growth and making plans for the rest of this year. How are you feeling? For most of my life I was not a spring person. The euphoria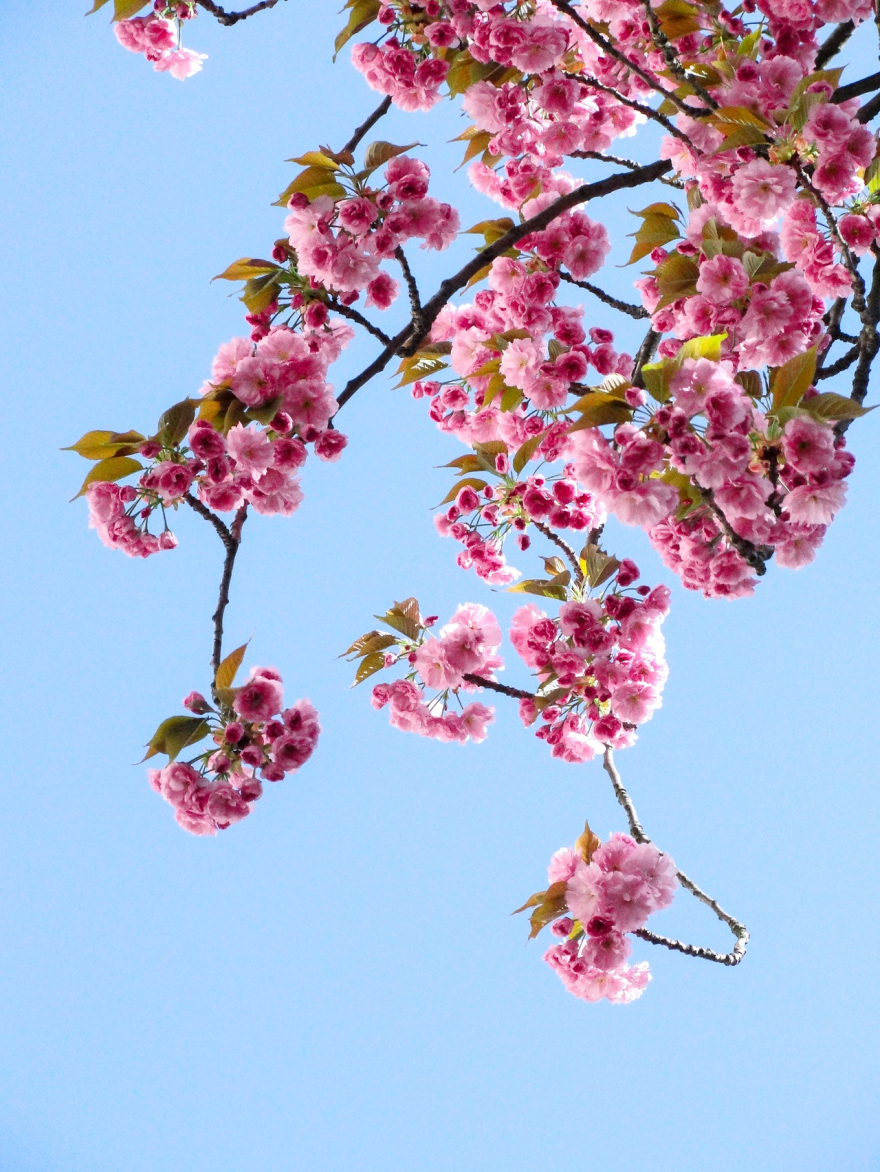 most other people felt was lost on me. I appreciated the new spring green, the tiny promises of color as trees budded out, the fuzzy look to some tree branches that hold their flowers close. But only in the last few years have I truly felt that lift and opening I presume is what other people have always talked about.
Maybe it's because I've always liked fall and winter. There is a deep quiet in winter that is restorative. It's the part of the cycle that modern life increasingly bars us from. We prize busyness, achievement and outward movement. We are an extremely Yang culture. We fail to bow to the wisdom of (our) Nature: that growth comes from. From stillness, darkness, silence. Now, perhaps if I had but ears to hear I would hear a symphony of sounds underground: of busy moles digging, of roots establishing themselves, the crackling of seed shells breaking open, the grinding of dirt, like tectonic plates separating, as rhizomes push their way through. Now that I say that, I bet it's true! What does the cosmos of dirt sound like to a worm? (They don't have ears, but they do have senses!). Too often though, we look outward and strive upward, in constant motion, in an unending striving, until we have become untethered. We are all out at the edges and have failed to feed our hearts and souls with rest and renewal. And too much does our culture reward us for that.
The entire cycle of creation is held in the year.
From dark and still, to growth and expansion, to culmination and fruiting, to decay and return. You and I participate in this cycle as well. And even our psyches do. If we are open, from the darkness of the void we are inspired. This inspiration might be to cook a great meal, or build a building, write a poem, to tell some we love them, or plant a garden. These inspirations grow and become. They reach their apex and fulfill their promise. And depending on the outcome, they will return to nothingness. Some inspirations last a few moments and some for centuries.
So what is EFT in this cycle?
It's the window washer. It's the oil in the door hinge. It cleans and clears to allows the light in and the door to open. It allows for growth and the cycle of your life to respond to inspiration with a "YES". The more outdated programs and beliefs we are carrying around, the more fear filters, the more likely we are to say "NO".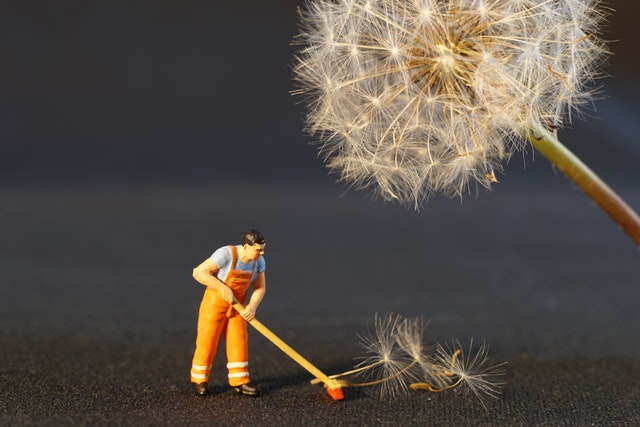 No because
I'm not good enough,
smart enough,
no one in my family has ever done that,
if I do that my family (familial, work, or spiritual) will oust me.
what if I fail,
etc., etc., etc....
When we feel or hear the call of inspiration we send it through all the fear filters. And almost nothing survives that. So we never rise to our potential for success, happiness or growth! And the world is poorer for it.
I've grown and expanded so much from from EFT. At first, of course, we're inspired to stop our pain. But then we learn to stop the struggle as well. Then we begin to release our knee jerk reactions, our implicit "NOs". Then we begin to expand the parameters of who we think we are. And allow false ideas of our selves to fall away. And what we would like to be starts to look not just possible but doable! Barriers begin to drop and we are freer to respond to inspirations and be in flow. To be happy. I think EFT is truly a spiritual journey.
Coming up in 2022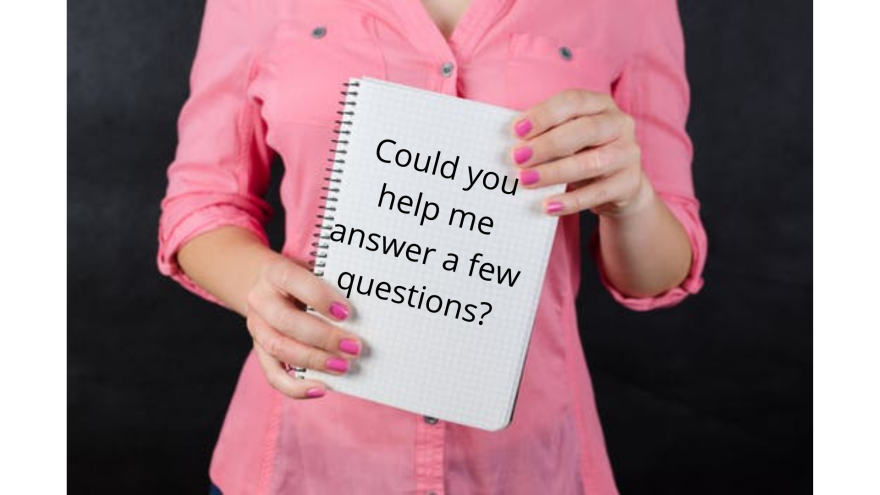 Could I ask you a few questions? How can I best serve you in 2022? I'm going to be doing some online workshops, does that still work for you or are you sick of doing things online? Would you like to come to a tapping Meetup? Are you interested in group tapping events like one on The Habits of Happiness or Stress Relief? Or, the stress of the last two years in particular? What topics are relevant to you that you would like some peace and clarity around? What is working for you these days? If you have any ideas for me I'd appreciate it.
The constant question is how do I reach people? EFT is such a gift, how do I find people to share it with? Where they are hanging out? Do you hang out on Nextdoor? Do you read the Concordia News or it's online presence (if you are in my neighborhood, you know what that is)? And, do you have a group that would like to learn about EFT, or how to have less stress and be happier? I can arrange to do a presentation on line for them. Or, speaker opportunities are also welcome.
I'm ready for expansion, and maybe you are too? I'm always excited to bring the gift of EFT to more people!
Take care of yourself. Be in touch if I can be of help.
My little corner of the Universe:
You can always check in with my Facebook page for inspiration: Love tapping!
You can check out blogs, both audio and written, go to my you tube channel, listen to podcasts where I'm a guest ( a new one will be posted in a few weeks), and other stuff from this link: one link to many places
One of those places is the opt in for my free Happiness Habit #16. Try it on for size here: Up your happiness with this tip right now
Take care my dear, I hope inspiration finds a "YES" on your lips
Penny