---
Dear Penny,
I am so grateful for my many blessings this year. Like you! Thank you for allowing me into your mailbox and sharing my intentions and passions about healing with you. In spite of the extreme difficulties and anxiety of this year's events, I hope you have found some solace and peace, some hope and healing.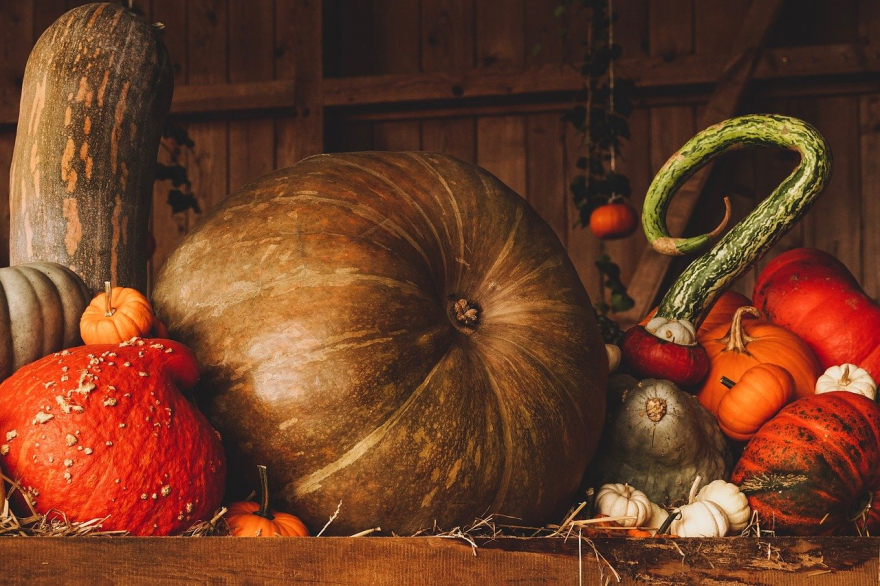 May you be blessed with all your heart's desires, and the tools to take you to your dreams.
I wish for you a joyful heart, be well.
Penny
---