Hello beautiful Penny,
I hope this finds you well. I know we are all tired. Tired of the pandemic, and the political situation roiling up again after a blessed and welcome calming of the waters. But in spite of the chaos of trying to figure out who gets the vaccine when to save as many lives as possible, there is light at the end of the tunnel. At least soon the weather will give us more opportunities to at least go out for walks and visit parks and nature, and have socially distanced visits with friends outdoors.
I'm a little behind on keeping in touch. (Do I say that every time?) But, I've been busy building a new course for you. It's called the Habits of Happiness, and I hope when you've learned about what I've created, and why, you'll be as excited about it as I am. So, I may be in your mailbox a little more than usual until the end of March, keeping you up to date as I progress towards the launch.
As a part of making this course, one of my mastermind members asked me "why is this so important to you?" And that goes back to my mission statement:
Why do I share and coach with EFT and HeartMath? Because people are suffering needlessly. They carry the past around with them like a knapsack full of rocks. The rocks have names on them like shame, guilt, fear, worthlessness, pain, anxiety. They know they want to put the burden down, but don't know how. Or they don't even think they should!

I want to see people leading lives of purpose and passion. Because heartfelt people will save the world. I want people to be happy, healthy, & hopeful. I want people to have the presence and peace to not just hope for the life they want, the world they want, but to give their visions energy and momentum. And, getting there is both a joy, and a set of habits.
One of the things I haven't done much of in the past is share many of the details of my own health journey. When I was really sick a friend said, of me, "don't ask Penny how she is - she'll tell you!" Well, that was sobering, apparently T.M.I. was my M.O.! So I stopped sharing with my friends about what was going on with me. But my business mentors have said that my story is important for you, my clients and potential clients, to know so you'll know that I understand your struggles.
Which I think I do.
I know what's it's like to have your life taken away from you; I know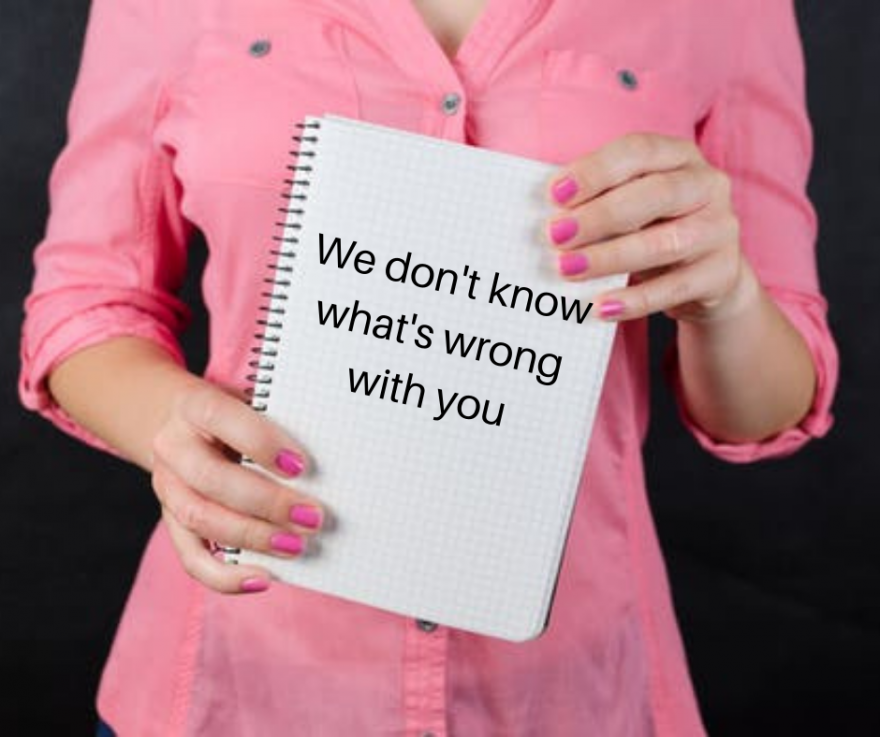 what it's like to struggle alone and afraid,

the frustration and betrayal of your health failing you,
to be at the mercy of doctors who don't seem to be listening to you,

what it's like to be embarrassed because your anxiety keeps you from leaving the house, and
how no one around you can really understand what you are going through,

the anger you feel that they also are suffering along with you, and you can't help yourself, let alone them.
And then there's the aftermath. Getting better doesn't always mean returning to wholeness, to the state you were in before. After my Graves disease was technically in remission, I was still very sick and that's when I discovered EFT and my real healing began.
So, hoping this isn't over correcting here's a link to my page telling you a little about how I got here. You can read or watch a
video (it's about 9 minutes); here's the link to that: Why the power of happiness is so important
And of course, if I can be of help with tapping to help with any issues, pandemic related or not, just give me a whistle. Don't store your stress up like a squirrel and it's nuts, waiting for the day it will evaporate on it's own.
You may have pushed it down, squirreled it away somewhere, like your knee, back or chest so it doesn't bother you, but until it's processed, it's still affecting you, perhaps as it did with me, making you sick.
And right now we all have more stress than we can manage. So, if you aren't tapping regularly,
FOR HEAVEN'S SAKE, START!!!
Really ;)
talk to you soon,
blessings to you,
Penny