---
Hey Penny
It's so fast! The month of Saturdays tapping in the park finishes up tomorrow! I'll be camped out under the trees just past the playground going toward the ball field.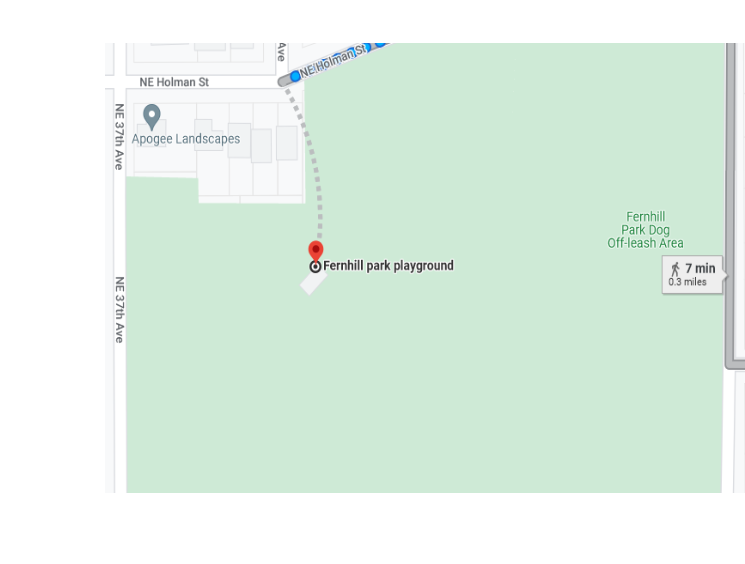 Here are the details if you want to come by and say 'hi'!
My recent You Tube video is about how understanding how your brain actually works will help you get better life results!
Enjoy these golden days of summer,
Penny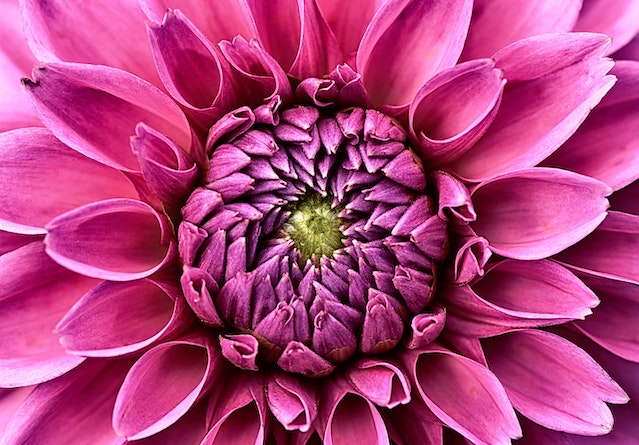 ---