Dear Penny
We used to go all out decorating for Halloween. Carving Pumpkins and hanging up fake spider web to compliment the abundant natural ones. But there are no kids trick-or-treating in our neighborhood now, so we're the folks with the ceramic Jack-O-Lanterns and "seasonal" decor. The season's of life I suppose.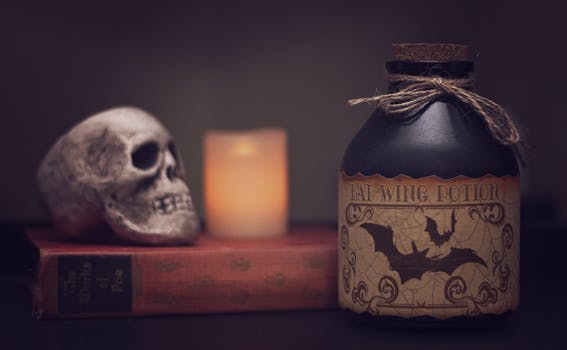 Happy Halloween everyone!
What is Death?
What is death? It is the glass of life broken into a
thousand pieces, where the soul disperses like
perfume from a flask, into the silence of the eternal night.

Unknown Author
UPCOMING EVENTS
Would you like to learn more about tapping? Or release something that's been bugging you? Maybe get a new perspective on an old issue.
Come join me Mondays in November in the Community Room at the Kennedy school. Free group tapping at 10 AM.
You can see the flyer here: Tap with Penny! It's free! Yippee!
(maybe there's a little holiday stress we could prevent?)
have a great day everyone,
Penny
CONNECT WITH ME
Facebook: https://www.facebook.com/lovetapping/