---
Dear Penny


Just a quick note to wish you and yours a lovely day on Thursday.

In light of the emerging awareness of the true history of this 'holiday' I'm opting to call it a Day of Gratitude.

As a practice gratitude is life changing and life affirming. We can look back with appreciation and look forward with gratitude for all the hopes, dreams and ambitions and missions we still have before us.

With gratitude we take the power of creation into our hands. We can, as Picard says, "make it so."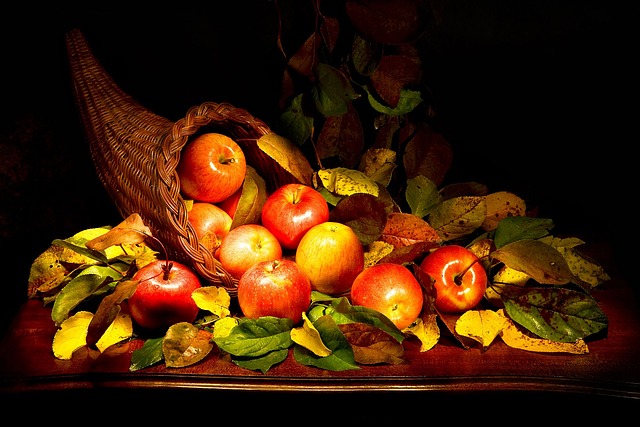 I hope you make a wonderful day tomorrow however you celebrate and however you mark the day.


Blessings,
Penny
---