Free EFT Tapping Group at the Kennedy School (copy)

Having Less Stress Is Literally at Your Finger Tips Now!
Want to feel less stress? Who doesn't?
EFT stands for Emotional Freedom Techniques. EFT combines two elements: tapping on certain acupuncture points and bringing to mind something that is troubling you. This seemingly simple combination can bring about amazing releases of stored stress that is negatively affecting your health, well being and life success.
Join me for free tapping groups Mondays at the Kennedy School Community Room to learn the techniques of EFT,

We'll:
Identify and release your stress.
Learn how to use tapping to create more calm, health and ease,
learn techniques for moving from stressed to calm in moments, so you can...


Create better health.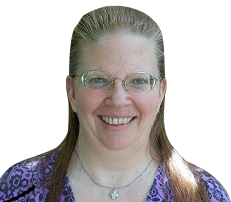 Bring your curiosity. Bring a friend. Bring your stress, and let's get rid of it.
It may be easier than you imagine.
November dates are the 4th and 18th.

See you there!

(1st and 3rd Mondays )

MONDAYS at 10 AM in the
Community Room at:


McMenamins Kennedy School
5736 NE 33rd Ave, Portland

You can also check out my website at CalmHealthEase.com


If you'd like to know a bit more about improving your health and life with EFT Tapping, you can fill out the form below, and I'll send you my free report: "Change Your Brain and Get Relief Now."